Solutions For Your Measurement Needs
A-Tech supplies a variety of measurement and control instrumentation for research and industry.
We provide the building blocks needed to achieve the measurements your application requires.
Let us help you build a successful measurement chain for your application.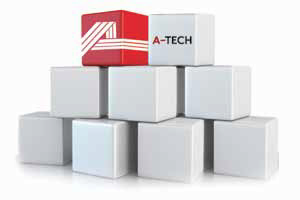 News & Announcements
Sep. 6th, 2016
14th Annual Delsys Prize.
Promoting Innovation in Electromyography
Delsys is pleased to announce the 14th Annual Delsys Prize.
The purpose of the Delsys Prize is to promote Innovation in the field of Electromyography. The Prize recognized the best submission that presents
Eletromyography as a key element of the research
An innovative application, understanding or technology that uses EMG signals
Evidence of veracity and usefulness (as established by previous dissemination)
The Award consists of:
$3,000 (USD in Cash)
Trigno 8-Channel Wireless EMG System with EMGworks Software
Plaque commemorating the award
Aug. 30th, 2016
Chance to Win Tickets to a Toronto Blue Jays Game
We are offering valued A-Tech Instruments Ltd. customers a chance to win 2 Tickets to the see the Toronto Blue Jays take on the New York Yankees on September 24, 2016!!


To Enter: Register on our Website and Sign Up for our Newsletter

Members must be registered by September 10th, 2016 to be eligible for entry. We will be periodically rewarding our customers who are signed up with Gift Cards, excursions & tickets to sporting events/promotions.
Registered members of our website also receive access to Product Manuals, CAD drawings, and other supporting documents as well as the ability to Request a Quote online.
We look forward to continuing to support you in all of your future projects!
May. 24th, 2016
New Burster DIGIFORCE 9311!
New Burster DIGIFORCE 9311!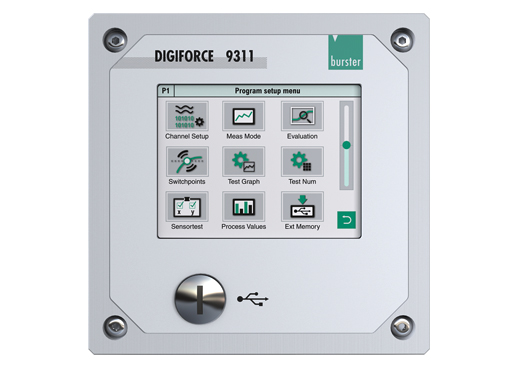 DIGIFORCE 9311 is the new economical press-fit and process monitoring system, offering the choice of Fieldbus interfaces, including PROFINET, PROFIBUS and EtherNet/IP, to let you integrate your test setup in a particular control environment. The DIGIFORCE 9311 uses burster TEDS to provide automatic sensor recognition and can log data rapidly via USB.
---
Jan. 25th, 2016
Website Launch!
A-Tech Instruments has a New Website!
---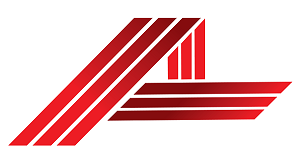 Our website has several new features and information to improve the way you search, find, and select our products. It will also help us keep you informed of trade shows, events, new products and exciting applications.
---
Create an account online with us to request quotes and additional product information as well as receive access to product manuals and other supporting downloads.
Featured Products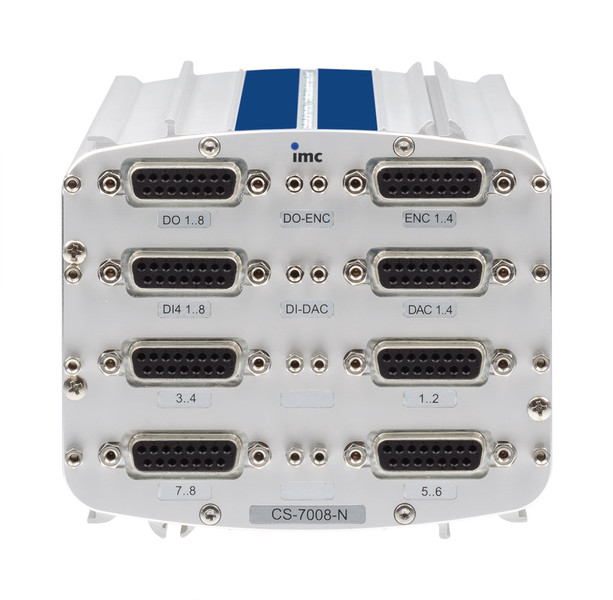 imc C-SERIES Modular Unit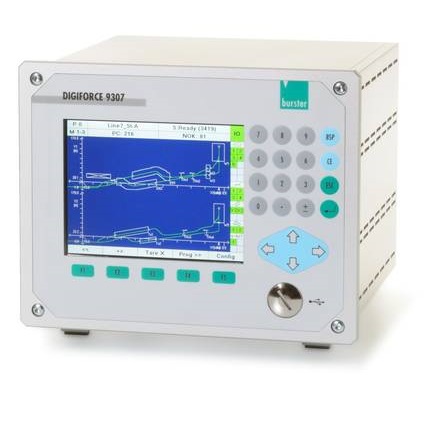 Multi channel Press Force Monitor & Functional Tester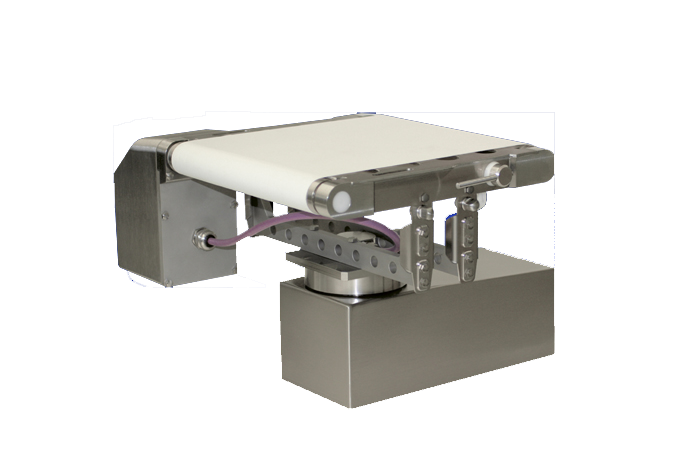 EMFR Weigh Cell