Solutions For Your Measurement Needs
A-Tech supplies a variety of measurement and control instrumentation for research and industry.
We provide the building blocks needed to achieve the measurements your application requires.
Let us help you build a successful measurement chain for your application.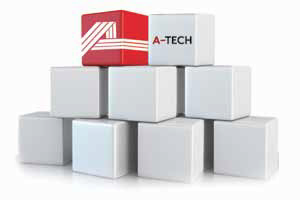 News & Announcements
Sep. 20th, 2021
Pressure & Temperature Scanner, TE-PSI 9022 / 9046 compatible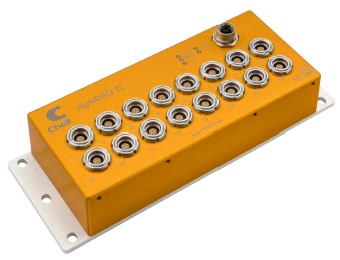 - Key Features & Specification
9022 / 9046 – NUSS compatible instruction sets
Inputs – 16 channels of Pressure Measurement with the possibility of Temperature Sensing.
Measurement Frequency: 250 Hz per channel
Resolution: 24 bit
Excitation: 5, 10 or 24 Vdc*, configurable
Operating Temperature: -20 to +90 degC.
Operating Power Input: 24 – 50 Vdc ( Power of Ethernet )
https://www.a-tech.ca/Product/Series/2576/FlightDAQ-TL_Pressure_Temperature_DAQ_-_9022_compatible/
Sep. 20th, 2021
Precision Pressure Transducers
- Performance & Key Features
Pressure Ranges, 15, 30, 50, … 5000, 10,000 psi (special ranges up to 40000 psi)
Non-Linearity: ±25% F.S., ±0.1% F.S., ±0.05% F.S. available
Performance that matches or exceeds Digital Temperature Compensation
Operating Temperature Range: -25 to +125°C std. (-40 to 250°C available)
Total Thermal Error: ±0.01% FS/°C, from 25°C
Pressure Fittings: 1/4 NPT male, 7/16-20 UNJF-3A, MS33656-4
Electrical Connection: Cable or MIL-C-26482 - 6 pin std., 12 pin available
Optional Temperature Sensor
Sep. 17th, 2021
Knick High Voltage & Current Isolated Conditioners
High Levels of Isolation, High Reliability, Diverse Range of Inputs, …
Knick is pleased to introduce the newest member of our High-Voltage Electrical Measurement family, P42000D2!
The P42000D2 sets a new benchmark for transducers with measurement and isolation of 2200 V DC. With its impressive list of specifications for accuracy, speed, and safety, P42000D2 is a great consideration for applications within Electric Automotive Testing.
KNICK'S HIGH VOLTAGE TRANSDUCERS AND ISOLATED SIGNAL CONDITIONERS
The perfect solution for every voltage level! Power Generation, EV Testing & Production, Rail Transportation, etc.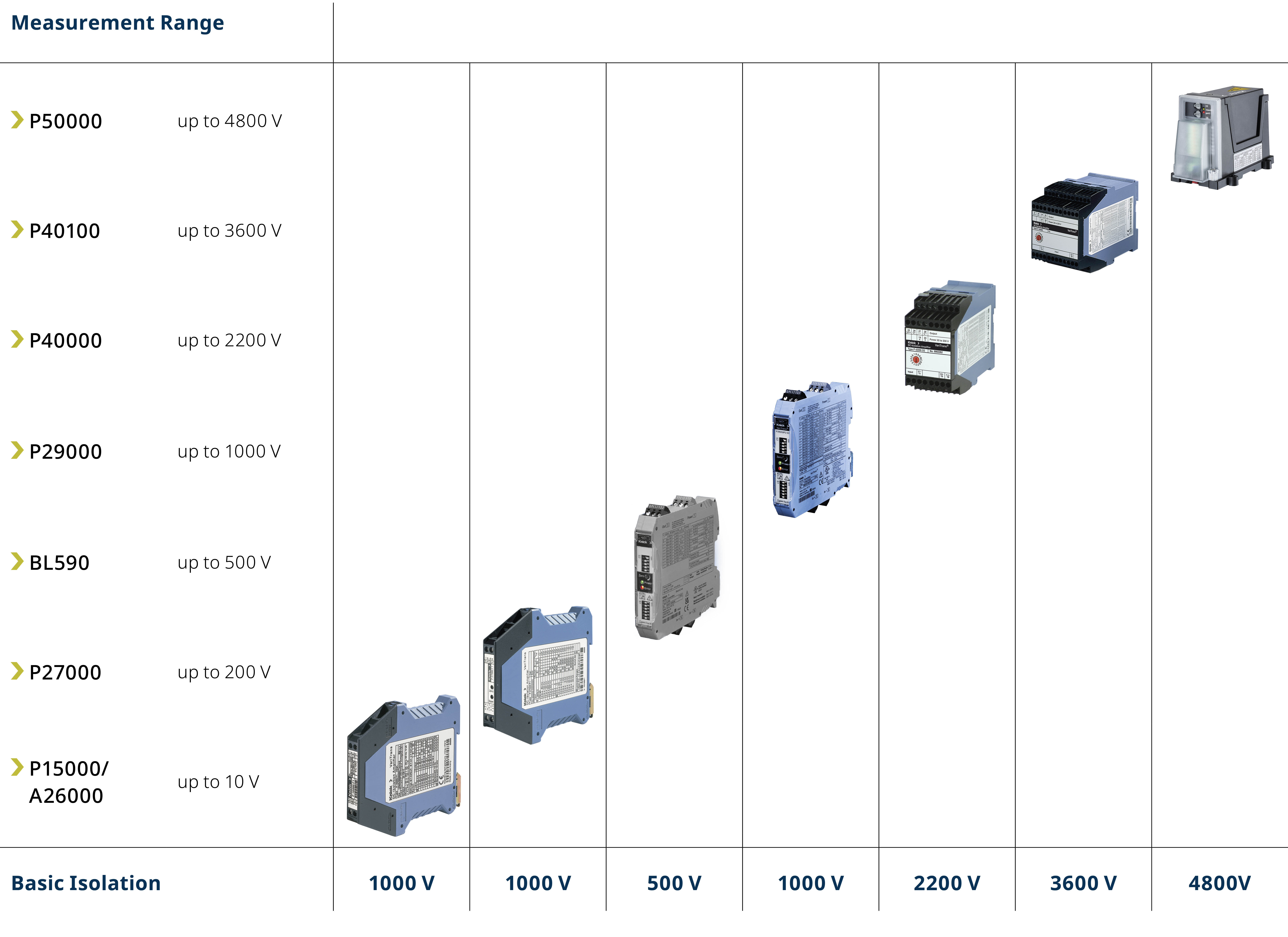 https://www.a-tech.ca/Product/Category/111/Voltage_Current_Transducers/?page=1&display=list
Aug. 26th, 2021
Medical Mask Flow Tester - High Performance, Continuous Measurement
T9731 - EN 14683 is specifically designed to measure the adequate air flow rate in complete adherence to the standard EN 14683
T9731- EN 14683 is able to perform the following tests automatically:
- "Breathability" tests, setting the test in mode ", PRESSURE DROP" as per Procedure C.4;
- "Tool Validation" tests (C.2.5.5) Part 1 of Mass-Flow Relevance
- "Equipment Validation" tests (C.2.5.5) part 2 of Mass-Flow Zero Flow Seal
Demonstration Video: https://www.youtube.com/watch?v=H-qvQocCjr0
Key Features
- Dual mass flow type flow sensor
- Fully automatic test flow adjustment management (8,000 Lt/min)
- Automatic mass flow diagnostic check|
- HMI – Colour Touchscreen Display / Controller with 6 languages
- USB Memory Stick Drive for storing test results and test parameters
- Real Time Graph of Pressure and Leak
- 300 Test Programs & PC connections via USB
- Mechanical Start/Stop button
- Digital I/O for Start, Stop, Filling, Test, Good, Reject, etc.
- Units of Measure include: mbar, bar, psi, mmHg, mmH20, Pa/cm2, Pa, cc/min, cc/min, cc/h ...
Accessories available; Barcode reader, Label printer, Leak Test Manager PC software, External Start/Stop push button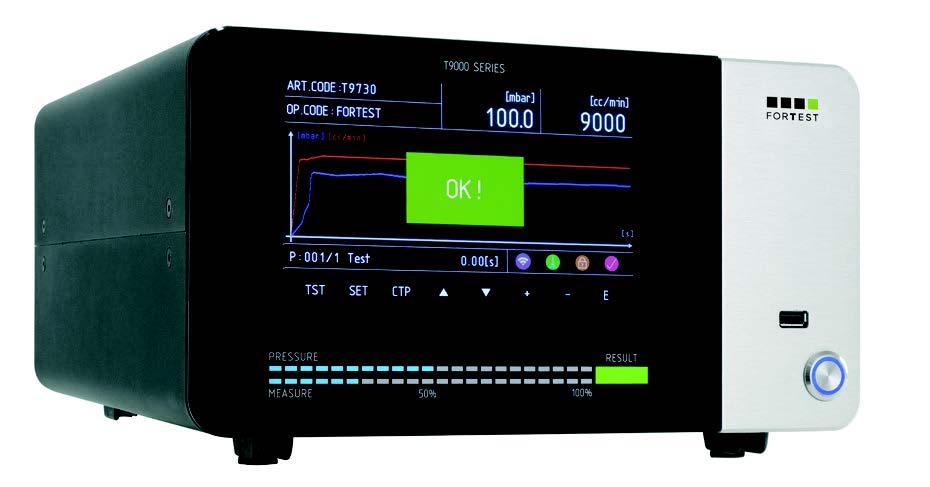 Jul. 19th, 2021
Fortest Dual Absolute Leak Testing System
The latest development by ForTest is their "Advanced Dual Absolute" Pressure Decay Leak Test System. This utilizes a reference volume, however the cycle time is not extended, as the testing is performed with 2 pneumatic circuits. This provides the stable readings over the course of the cyclic operation.
With applications in the Automotive, Medical, Consumer Products & Aerospace Industries, Fortest Leak testers have a comprehensive line of leak test solutions from economical absolute pressure decay to high level Flow testing. Advances in Leak Test technologies have allowed for more accurate, faster, more affordable solutions. In addition, the Graphical User Interface has advanced significantly providing a touch screen display, that is informative, easy to navigate and provides ease of setup.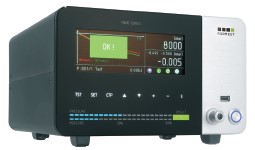 Key Features:
Measurement resolution 0.1 Pa ( 1.45 x 10-5 psi, 1 x 10-6 bar)
Test pressures up to 6 Bar
On board USB port for data storage
RS-232 and RS-485 comm. to barcode scanners & printers
Large rugged colour touchscreen interface
Intuitive menu system and optional PC software
Electronic pressure regulation option
Multiple Program capabilities
Sequential Test Program Operation