Sensors & Instrumentation for Testing of Materials, Structures, Buildings & Bridges
An extensive number of Sensors and Instrumentation are available to measure a wide range of parameters from the Environment Conditions, the Structural Integrity and the usage.
---
The sensors include, Wind Speed and Direction, Temperature, Structural Strain, Tensional Force, Deflection & Displacement, Slope, Tilt and Vibration. The Signal Conditioning includes RTD's, Thermocouples, Quarter, Half and Full Bridge Strain Gauge, Potentiometer, ICP / IEPE, etc. We have the instrumentation for Wind Tunnels, Load Frames, Test Rigs, Buildings, Bridges, Aircraft Landing Strips, etc. The Waterproof Displacement, Force, Strain and Vibration Sensors provide measurement parameters for most field installations. Specialty Sensors are available with High Temperature and Radiation Resistant materials. Building materials and product certification testing parameters can be accommodated with the wide range of sensors and instrumentation.
The modularity of the Data Acquisition Modules allows for single channel, four channel and groups of eight channel systems, up to 4000 parameters. These modules can be distributed over the length of a bridge, rail track, buildings, trains, etc., with up to 500 meters separation without a repeater module. The Weather Stations can monitor the Environment and the structure temperature can be correlated to the Weather conditions. The data from remote locations can be retrieved for analysis, as needed or automatically. Hourly, Daily and Weekly reports can be created to compare the data and the trends.
Building Vibration Measurements & Alarms
Triaxial Vibration Monitor, VM40C, ideal for structural vibration measurement to DIN 4150-3, BS7385, SN 640312a, Circulaire du 23/07/86, Includes high-sensitivity triaxial accelerometer, signal conditioning, monitoring, data recorder and re-chargeable battery.
Measurement of primary frequency by continuous FFT
Time and event triggered recording for up to 100 000 measurements
VM40B with SMS notification and/or Alarm Light, at alarm events
Robust aluminum enclosure for autonomous field application (IP67)
Building Vibration Measurement & Monitoring Software
Measurement and evaluation of vibrations in buildings to DIN 4150-3 for the determination of their effects on structures
Comparison with limiting values to DIN 4150-3
Intuitive Displays and report generation
Detection of the main frequency
Event Recording of vibration and real-time signals
Triggered Message Outputs
Structural Health Monitoring on Bridges, Towers, Structures, etc. - Vibration & Tilt Monitoring
The WiLow AX-3D is a ULP (Ultra-Low-Power) WIFI accelerometer with built-in data logger. The device comes with two measurement range (±2g and ±10g) and provides sampling rates up to 2 KHz. It's low noise (45 µg/√Hz for the ±2g version), makes it well suited for ground vibration on construction sites, large load bearing and high traffic volume bridges.
Vibration waveform, frequency spectrum (FFT) and Velocity are displayed in real-time on our monitoring software (BeanScape® Wilow® ). The innovative event-trigger measurement mode (S.E.T.) allows it to record vibration when a trigger threshold levels are reached.

The WiLow HI-INC is a ULP (Ultra-Low-Power) WIFI inclinometer for tilt/inclination measurement. It comes with two measurement ranges (±15° and 30°) and offers a high level of accuracy ±0.05° standard and ±0.02° optional. This device is suitable for land surveying and bridge monitoring, user can setup alarms notification by email (from our BeanScape® Wilow®) when a threshold level is reached.
Remote access to your monitoring site
Ready for IOT (Internet of things) applications, WiLow® devices integrates MQTT (Message Queuing Telemetry Transport) data frame, a lightweight and open-source Internet of Things protocol. User can quickly setup an affordable and scalable IOT application. The new Wilow® IOT Gateway comes with 4G connectivity and can be remotely connected to our supervision software BeanScape®.
Wind Tunnel Instrumentation for Aerodynamics & Vibration Monitoring
The We offer sensors and scanners for embedded pressure measurements of Building and Bridge models. Complete sensor and data acquisition equipment is available for the basic temperature measurements, the more dynamic pressure measurements, through to the higher dynamics of vibration / acceleration.
Pressure Scanners and Systems
32/64 Port Miniature Pressure Scanners Intelligent Pressure Scanner Multiple Miniature Scanner Interface, up to 8 x 32/64 Port Scanners
Multiple Miniature Scanner Interface, up to 8 x 32/64 port scanners Large Scale Dry Pressure Scanning Systems up to 1024 Channels
Vibration Sensors and Systems
Miniature & Rugged Sensors Instrumentation Data Acquisition Systems
Uni-axial, Tri-axial, Piezo-Electric & Piezo-Resistive Single & Multi-Channel Amplifiers / Conditioners 1, 2, 4, ... 8, 16, 32, 48, ... 128 channels
Material Testing, Product Development and Equipment Certification
Measurement of Force, Torque, Strain, Linear & Angular Displacement, Vibration, Pressure, RPM etc. for various applications including:
Environmental Chambers
Destructive & Non-Destructive Testing
Tribology Cycle Testing
Equipment Certification
Strain - Stress Surveys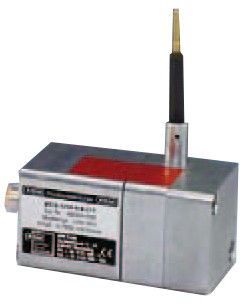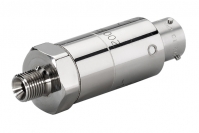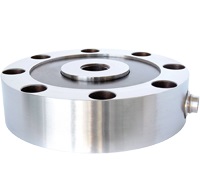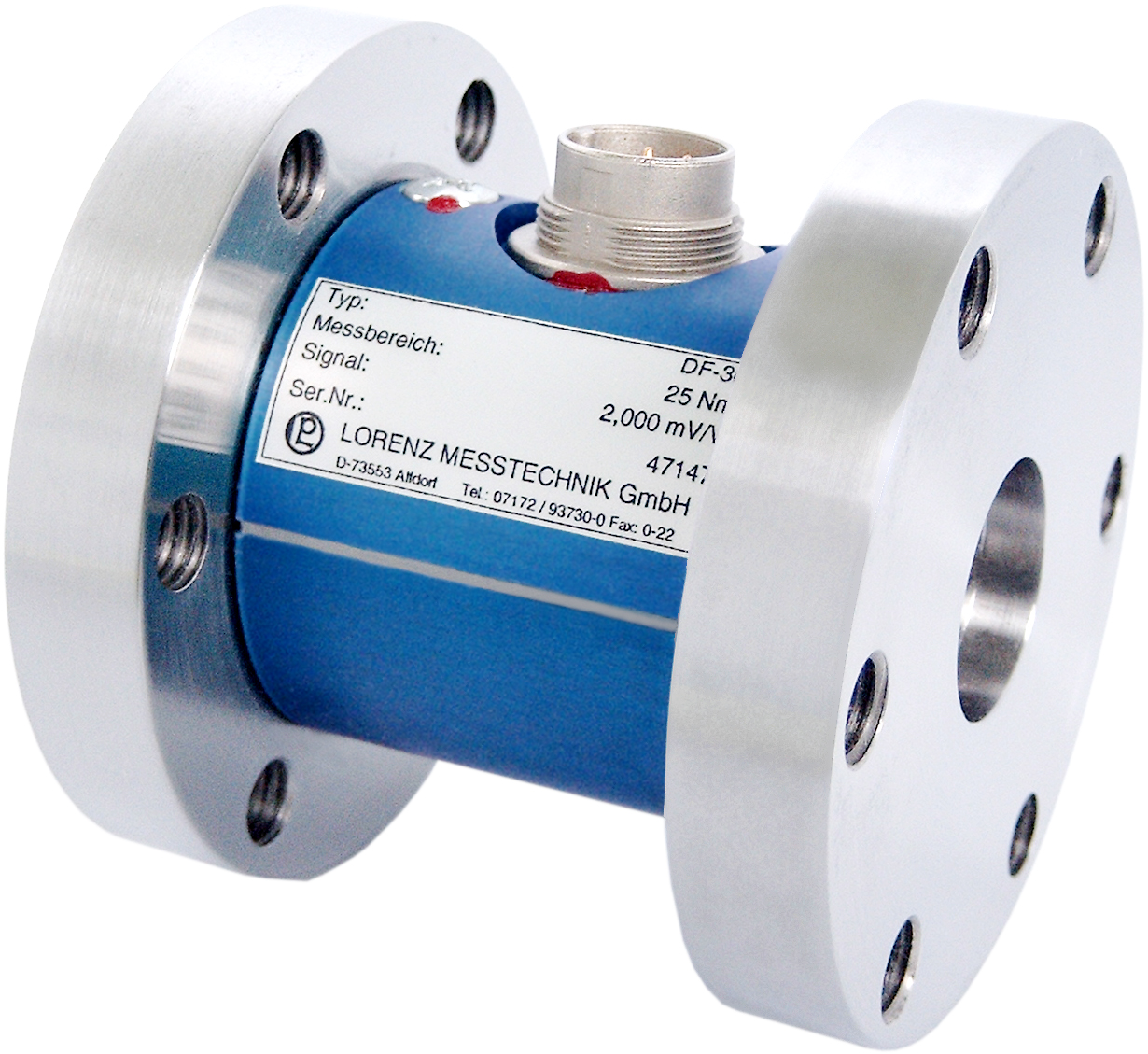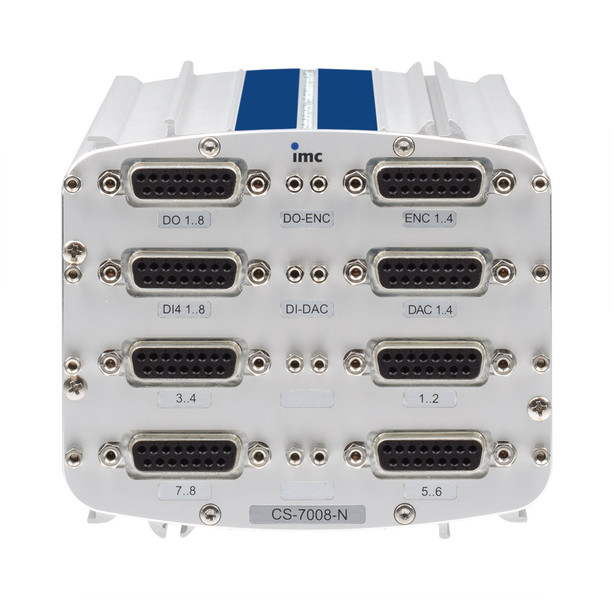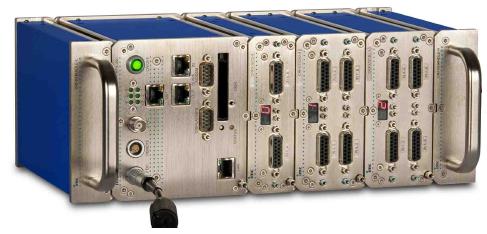 Displacement, Pressure, Force & Torque Sensors Multi-I/O Data Acquisition Hardware & Software Modular I/O DAS
USB based Data Acquisition Modules and Data Display and Storage Software